Ladan Hajipour is a consultant orthopaedic surgeon, running a practice dedicated completely to hand and wrist surgery, and treating numerous conditions related to this area.
With clinics based across Manchester and Cheshire, Ladan is always available for a consultation with patients, to discuss their concerns and symptoms, and suggest possible treatment routes.
Ladan Hajipour has several years of experience in the field of wrist and hand surgery, and has been practising as a consultant since 2012, after graduating from the University of Dundee and completing her specialist orthopaedic training in Leicester.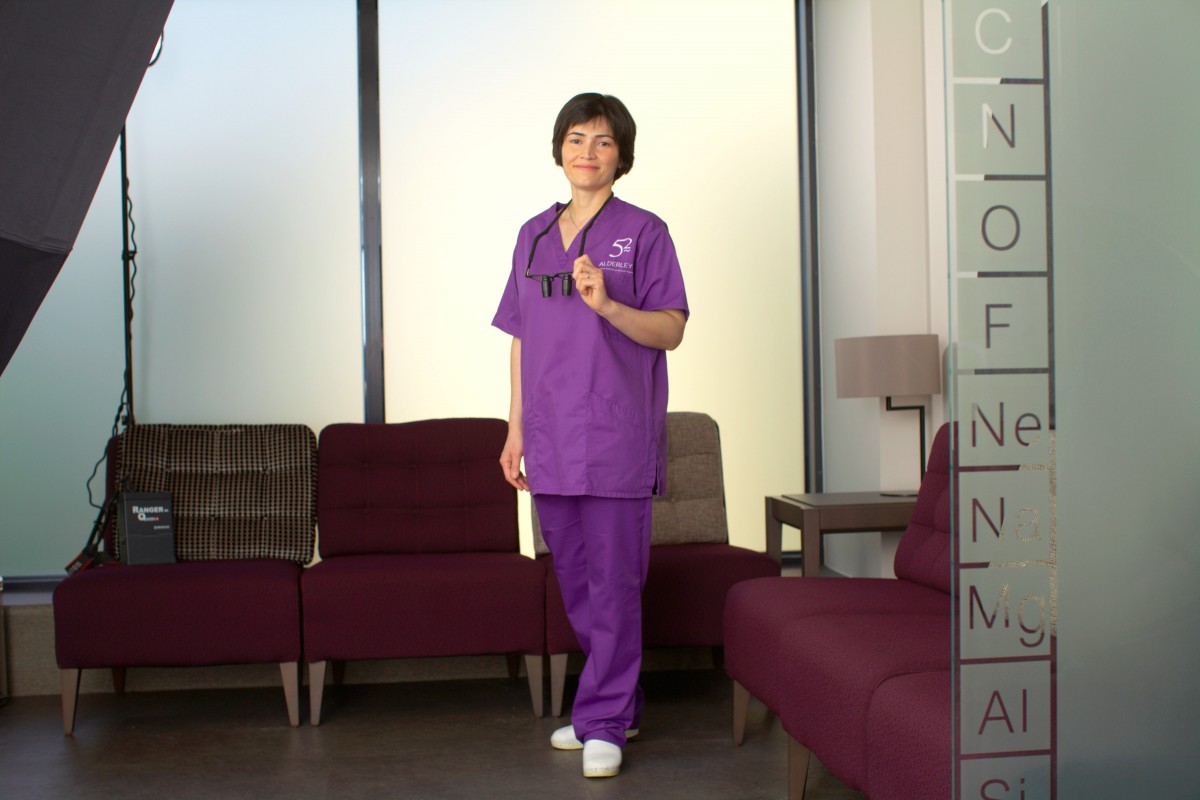 Ladan's expertise covers many conditions in the hand and wrist. If you suffer from a hand condition such as a thumb ligament injury, carpal or cubital tunnel syndrome, dupuytren's disease or finger arthritis or a wrist condition such as scaphoid fracture, wrist arthritis or wrist fusion, Ladan may be able to help you. Ladan has extensive knowledge on the hand and wrist's various conditions, and is able to decide the best route to take after your initial consultation.
With many of the conditions, suggested treatment may be something as simple as wearing a splint while sleeping, while other more permanent ways of relieving symptoms or healing the condition can mean surgery. After any hand or wrist surgery with Ladan, you will be appropriately advised on what you can and cannot do in the following weeks, and will also be well looked after at several aftercare appointments, also making sure everything is healing as expected.
Ladan Hajipour's clinic is based over three hospitals in Manchester and Cheshire. At the HCA Hospital in Wilmslow, Ladan's clinic is open every Monday between 11.30am and 12.30pm and Thursdays at 8.30am to 9.30am. The hospital, known as 52 Alderley Road, has state of the art facilities, in a stunning, modern environment, and is one of the newest private clinics in the North West.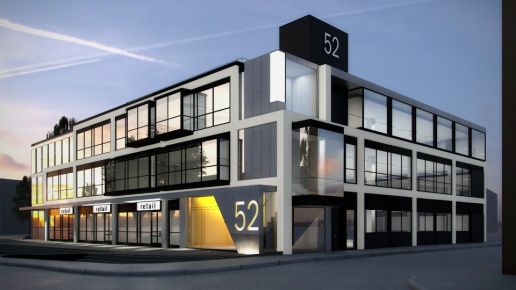 Another of Ladan's clinics is located at the Alexandra Hospital in Cheadle, where you can book a consultation during the clinic times of 2pm – 4pm on a Tuesday or 6pm – 8pm on a Wednesday. The Alexandra Hospital is home to Ladan's most recently opened clinics, and is a BMI Healthcare hospital.
Finally, Ladan's third clinic is located at the NHS University Hospital of South Manchester in Wythenshawe, a major acute teaching hospital with 950 beds and over 5,900 members of staff.
To book a consultation with Ladan Hajipour at any of her three clinics, you can call or email one of her secretaries at the different locations, by finding the contact details on this page.
Many patients have had great experiences with Ladan Hajipour, with one saying: "Thank you for doing my thumb and giving me some relief after all the years I put up with it. I just wish all surgeons and doctors were like you."
Another patient wrote: "Many thanks for the help you have given me with my hand. I also greatly appreciate your kindness and understanding."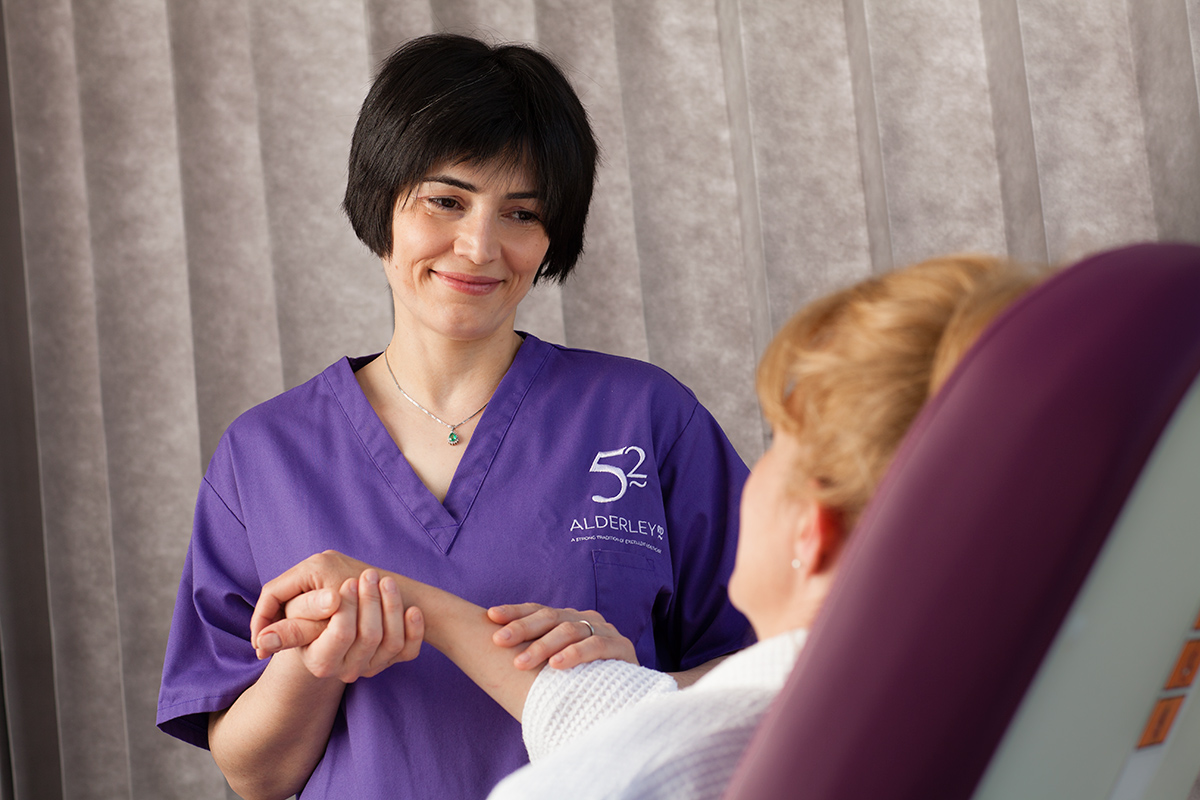 A third testimonial reads: "Bernie and I wish to thank you most warmly for the kind and successful treatment that we have received at your hands. You have made being in pain almost pleasurable."
Read more of Ladan Hajipour's reviews here.
So, if you're suffering with a hand or wrist problem and you want to find a solution, get in touch now to book a consultation with Ladan Hajipour. You'll be examined in a friendly, professional manner, and possible treatments and surgical options will be suggested and discussed at length. If you're in unnecessary pain due to your hand and wrist condition, contact Ladan now.
References
http://www.arthritisresearchuk.org/arthritis-information/conditions/carpal-tunnel-syndrome.aspx
http://www.nhs.uk/conditions/Dupuytrens-contracture/Pages/Introduction.aspx

---