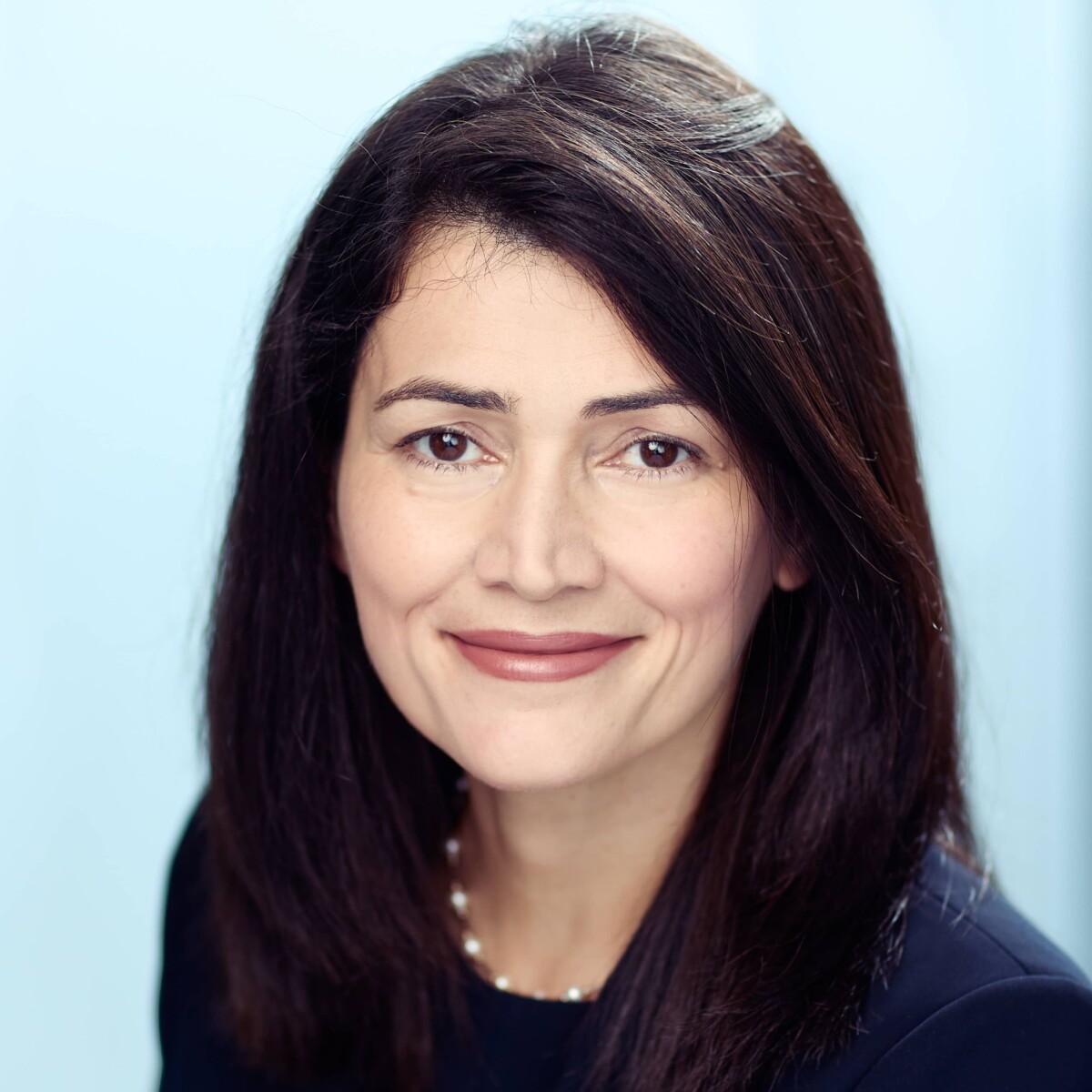 About Ladan Hajipour
Ladan is a Consultant Orthopaedic Surgeon with a clinical practice exclusively devoted to hand and wrist surgery. She has an adult and paediatric NHS practice based at University Hospital of South Manchester, Wythenshawe.
She is specialised in treating all hand and complex wrist fractures and currently treats an all tertiary fracture referrals transferred for combined orthopaedic and plastic surgery.
She treats all aspects of both soft tissue and degenerative hand and wrist disorders. She is a graduate from University of Dundee, has completed her junior training in Newcastle and Glasgow and her specialist orthopaedic training in Leicester with many prestigious prizes. She has completed her fellowship in the renowned Pulvertaft Hand Unit in Derby and has been a consultant since 2012.
Ladan regularly teaches on North West Orthoplastic hand course and at the University of Manchester cadaveric course. She is a member of BSSH (British Society for Surgery of the Hand).
She has completed her MD based on the hand flexor tendon treatment and has published and presented many scientific papers at both national and international meetings.
She consults privately at OrthTeam centre at the Spire Manchester Hospital, and Alexandra Hospital in Cheadle. Ladan is married and has a son. Her hobbies are centred on ceramic pottery, running, cycling, skiing and Archery with her son.
Ladan Hajipour has several years of experience in her specialist field, and currently runs practices at three locations in Manchester and Cheshire. She can be found at OrthTeam centre at the Spire Manchester,  the Alexandra Hospital in Cheadle and at the NHS University Hospital of South Manchester in Wythenshawe.
Ladan deals with many conditions of the hand and wrist, including carpal tunnel syndrome, thumb ligament injury, Dupuytren's disease, cubital tunnel syndrome, arthritis of the fingers and wrist, and scaphoid fracture. If you're concerned about your hand or wrist, or have a condition that is causing you pain or inconvenience, get in touch now for a consultation with Ladan Hajipour.