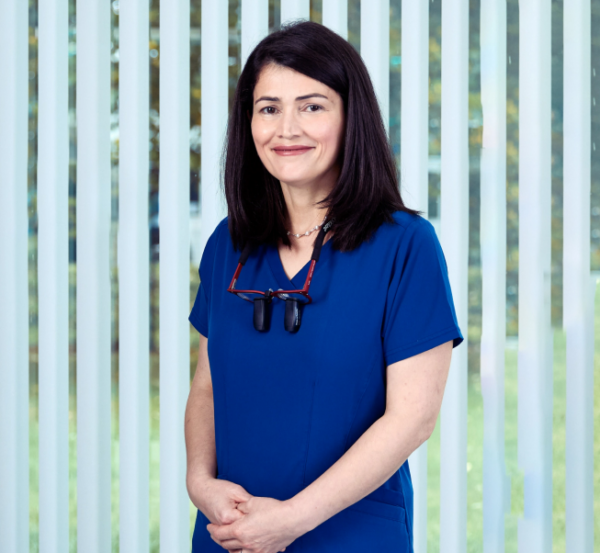 Hand & Wrist Paediatric Specialist
Ladan Hajipour is also an expert in hand and wrist conditions found in babies and young children, and therefore offers a paediatric service at her clinics. She offers the best treatment to all children over age of 3 excluding congenital hand surgery and gives the best support and comfort to the children's parents too.
Ladan operates clinics at the OrthTeam centre (Spire Manchester), the Alexandra Hospital in Cheadle and the NHS South Manchester University Hospital in Wythenshawe.
To book your child in for a consultation with Ladan, call 0161 772 0961, or e-mail ann@omni-medical.co.uk.
Get in touch
Please use this form if you are interested in booking an appointment. We do not give general medical advice over email.