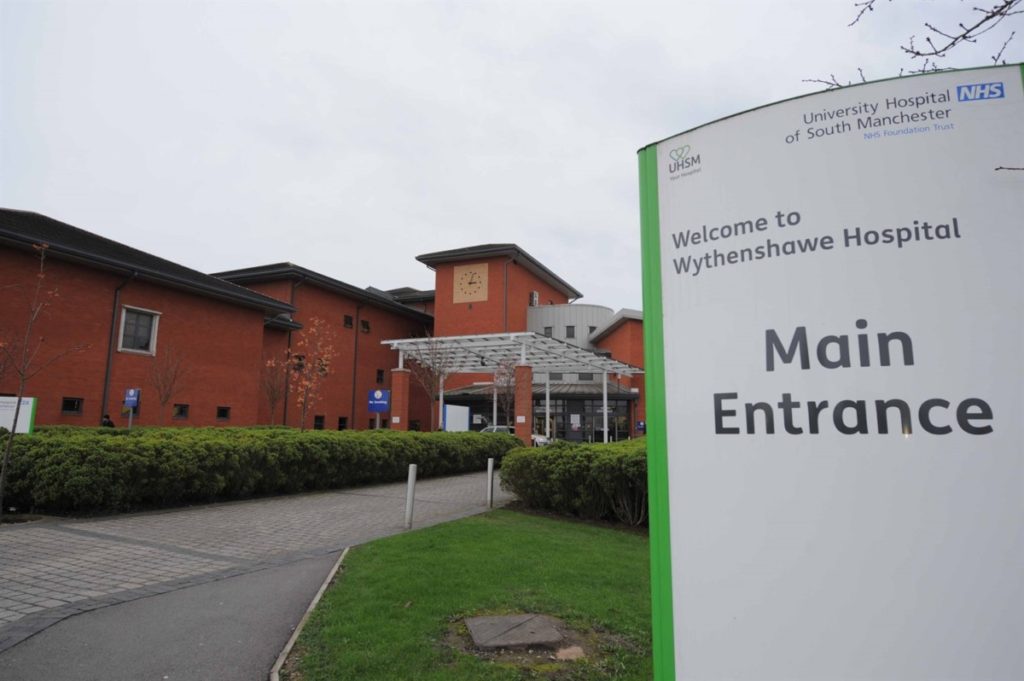 University Hospital of South Manchester
Ladan Hajipour is also based at the University Hospital of South Manchester, also known as Wythenshawe Hospital.
The hospital is a major NHS teaching hospital, specialising in cardiology, cardiothoracic surgery and more.
Ladan Hajipour provides a hand and wrist consultation and surgery clinic at Wythenshawe Hospital, a major acute teaching hospital that forms part of the Manchester Foundation Trust.
The hospital covers several fields of expertise, including but not limited to:
Cardiology and cardiothoracic surgery
Heart and lung transplantation
Respiratory conditions
Burns and plastics
Cancer and breast care services
Wythenshawe Hospital also hosts several major research programmes which focus on the clinical and academic strengths in cancer, lung disease, cardiovascular, wound management and medical education.
To book an appointment with Ladan Hajipour at the University Hospital of South Manchester, Wythenshawe, call secretary Mrs Nadia Taha via Hospital switchboard (0161 9987070) or email Nadia.Taha@mft.nhs.uk
Wythenshawe Hospital
Southmoor Road,
Wythenshawe,
Manchester,
M23 9LT
Contact Details
Tel: 0161 998 7070
Secretary: Miss Nadia Taha
Email: nadia.taha@mft.nhs.uk