Hand & Wrist Medicolegal Specialist
Ladan Hajipour offers a medicolegal service, using her expertise in the hand and wrist surgery field. She has extensive knowledge and experience of hand, wrist and orthopaedic conditions.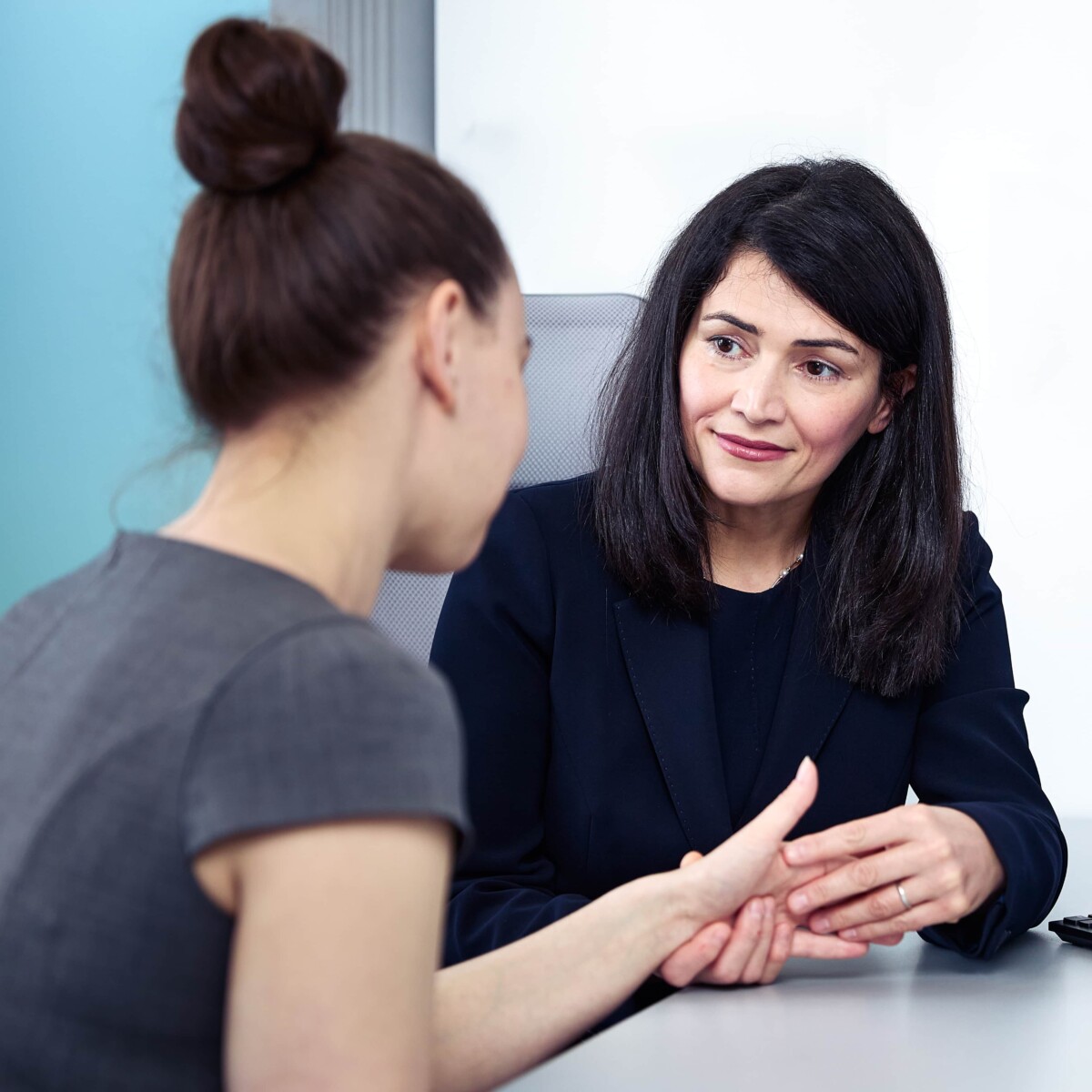 Experience
Ladan currently runs clinics in Didsbury, and Cheadle, where she deals with hand and wrist conditions both elective and traumatic conditions on a daily basis.  She is a member of the BSSH (British Society for Surgery of the Hand).
Qualifications
August 1991: BSc in Advanced Zoology and Biology, Tehran University
August 1998: MB ChB University of Dundee
February 2002: MRCS Edinburgh
February 2010: FRCS (Tr & Orth)
August 2016: MD
Medicolegal Services
Ladan currently offers medicolegal reports on medical negligence and personal injury at her clinics in the OrthTeam centre at the Spire Manchester, and the Alexandra Hospital in Cheadle.
THE PROVISION OF ALL NOTES AND X-RAYS RELATING TO THE CASE IS THE RESPONSIBILITY OF THE INSTRUCTING SOLICITOR. IT IS VITAL THAT WE HAVE COPIES OF ALL THE GP NOTES, HOSPITAL NOTES AND ALL X-RAYS AS HOWEVER INSIGNIFICANT IT MAY APPEAR, THE PAST MEDICAL HISTORY IS VITAL TO THE REPORT.
| | |
| --- | --- |
| Basic report with examination And review of medical records | £ 1200.00 |
| Amended report | £ 350.00 per hour |
| Clinical negligence report | £ 1,800.00 |
| Supplementary Correspondence | £ 200.00 per page or part |
| Comment on Medical Reports/Notes | £ 200.00 per page or part |
| Follow up reports from previous records | £ 800.00 |
| Report from Notes without Consultation | £ 600.00 |
| Conferences | £ 350.00 per hour or part |
| Failure of client/patient to attend Appointment | £ 150.00 per failed appointment |
| Court Attendance | £3,000.00 per day or part |
| Joint Expert Witnesses – Basic Report | £ 900.00 |
| Specialist reports (involving travelling/prisons/overseas) | £2000.00 |
A solicitor instructing Miss Hajipour as an Expert Witness will be the Solicitor who will be responsible for the payment of his fees. The party or parties instructing the Expert may pay any fees charged by that Expert for answering questions under Rule 35.6.
For more information on Ladan's medicolegal services, or to enquire about using them, call 07480356279, 0161 7720961 or e-mail ann@omni-medical.co.uk.
Get in touch
Please use this form if you are interested in booking an appointment. We do not give general medical advice over email.