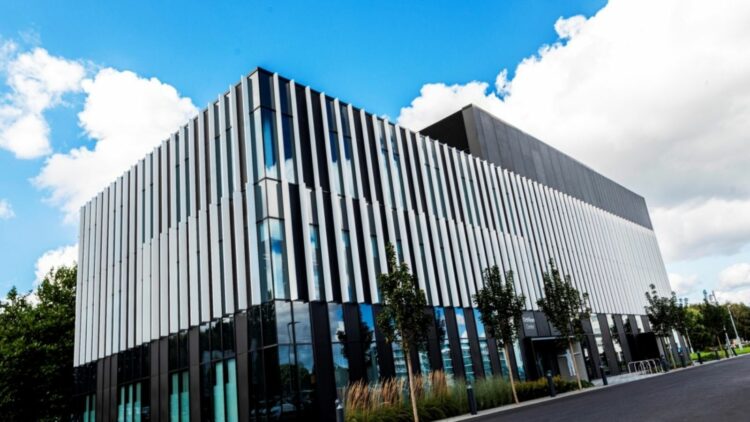 Orthteam Centre at The Spire
Ladan Hajipour has recently joined the Orthteam Centre at the Spire Hospital in Manchester.
The Orthteam Centre is a practice made up of highly skilled consultants in musculoskeletal conditions with a vast array of experience in the healthcare centre. This includes all aspects of orthopaedics, peripheral nerve, neurosurgery, neurology, pain management, sport and exercise medicine and musculoskeletal diagnostic imaging.
The Orthteam Centre is based around a strong ethos of teamwork, with regular case review meetings and multidisciplinary conferences keeping the team up to date and supporting each other.
The Orthteam Centre
170 Barlow Moor Road,
Manchester,
M20 2YA
Clinic Times
Tuesday 5pm – 8pm
Appointments : 0161 447688, 0161 7720961
Contact Details