Christmas is a special time of year for a number of reasons. It brings family and friends together but it also allows everyone the opportunity to give back. So here is a list of amazing charities that we believe deserve a donation this Christmas.
British Heart Foundation
The British Heart Foundation funds a staggering £100 million of research each year into all heart diseases so we can figure out what causes them so we can finally put a stop to heart problems. There are many conditions that can lead to heart problems such as heart disease, strokes which is why this charity begins the research with the heart.
The research they gather and are looking to find is to do with unlocking connections between your heart and circulatory diseases, so they can determine the risk factors and hopefully prevent the potential disease. Over the years their research has provided many beneficial machines to aid the heart like restarting it when needed to, the ability to provide a patient with a heart they were not even born with, plus much more.
This all connotes how important and crucial the British Heart Foundation has been over many years as they have continuously been able to help British citizens carry on living when they have heart problems.
Christmas time is always about giving to people, and what better way than to donate to this fantastic charity who deserves to have the chance to invest more money into research so they can continue helping everyone who suffers with heart issues.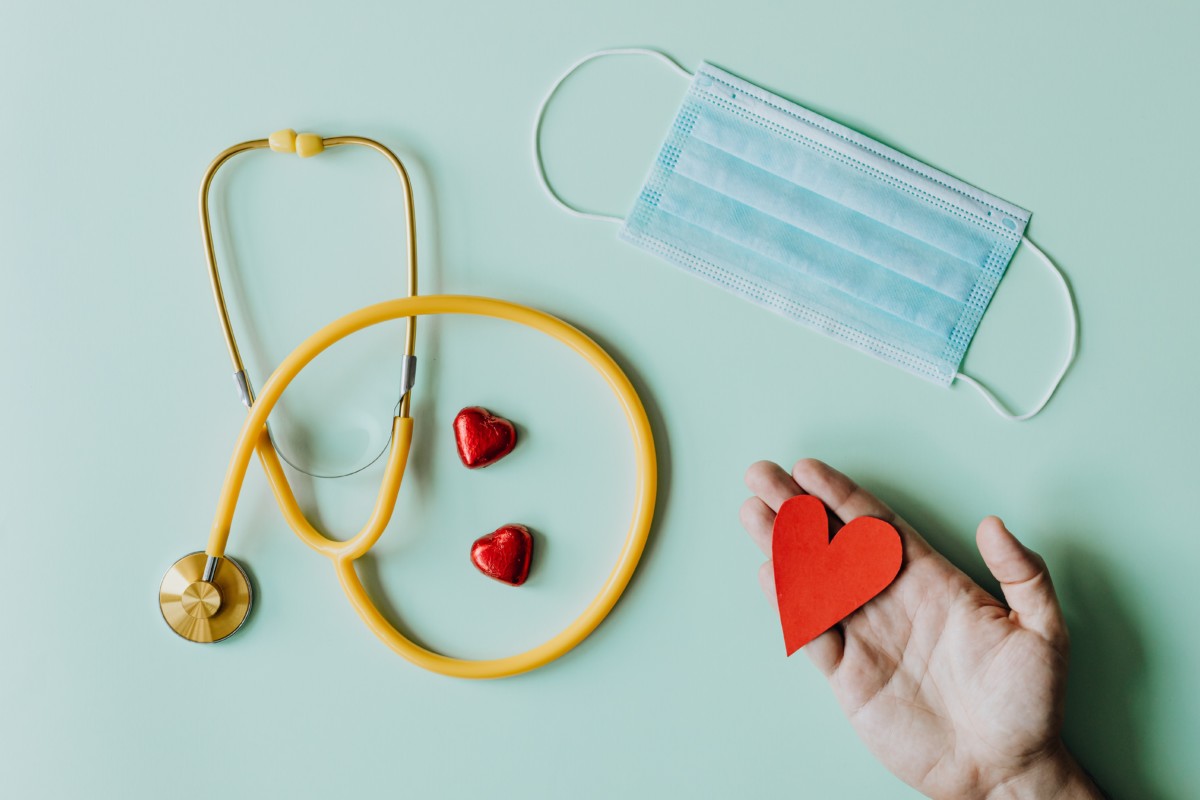 British Red Cross
For over 150 years the British Red Cross has impacted millions of lives over those years and it's not hard to see why. Not only do they support people in the UK but also around the world which shows just how big and popular this fantastic charity is. They have 7 fundamental principles which first originated in Vienna 1965, that combine a variety of institutions to make the British Red Cross foundation a worldwide movement.
Humanity, Impartiality, Neutrality, Independence, Voluntary service, Unity and Universality are the 7 principles they follow and these are seen in action in today's society every day. They inspire many people across the globe so much that they have thousands of people signing up to volunteer every year because they have inspired them to want to do good in the world.
The fact that even after over 150 years the British Red Cross are still influencing people all over the world today further shows how important they are in today's society. They continuously give to people less fortunate than most, so this Christmas we should give back and thank them for all the hard work that they do. They're a great charity that deserves a donation so they can carry on helping and inspiring others for another 150 years.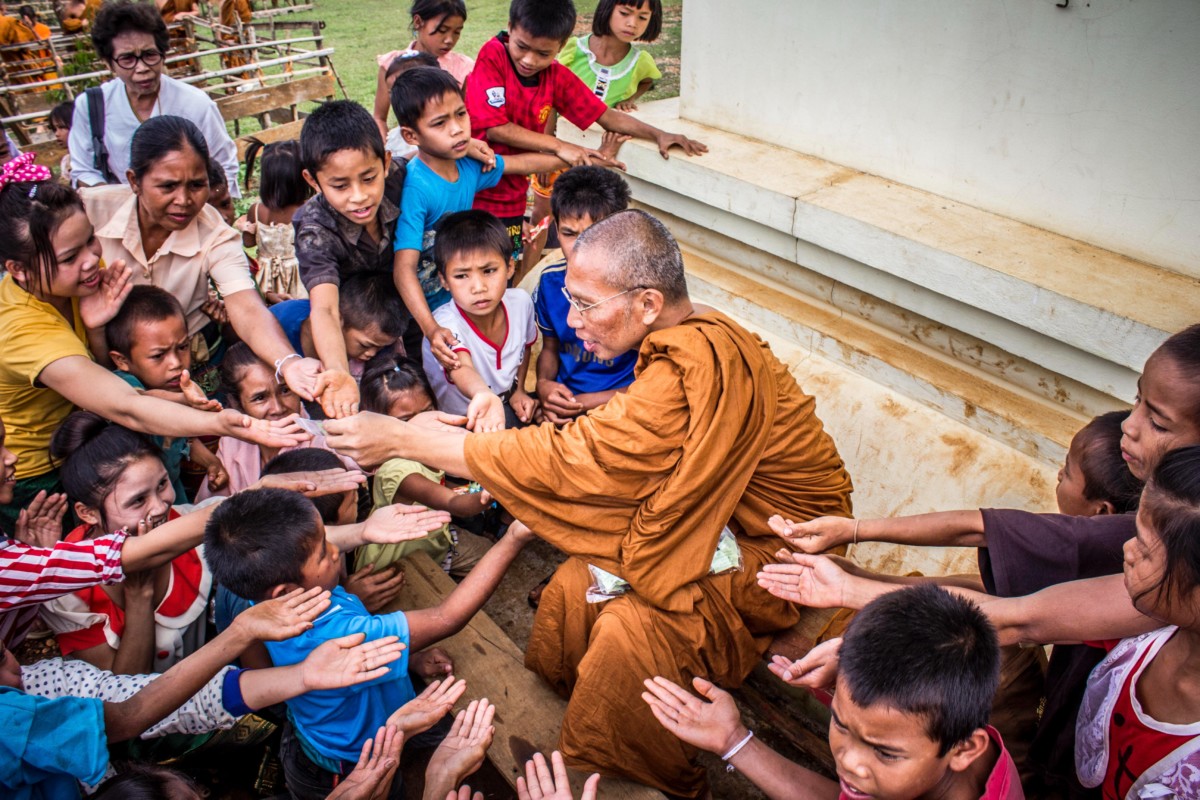 Help For Heroes
Whoever decides that they want to join the army and put their lives second for the benefit of helping the country already deserve to have a medal. The amount of potential dangers they could get in whilst protecting our country is endless and some soldiers, male and female, always do fantastic.
However, there are some soldiers who are not so lucky and come back from the war with a physical or mental injury and struggle to cope with being apart from the armed forces. This is why Help for Heroes was founded so that whoever served in the army and has been wounded, this charity will provide them a lifetime support no matter what time they supported the country.
The institution believes that all soldiers who come back deserve a second chance at life as they never put their lives first when they are at war. They provide a huge variety of courses and activities with the aim of empowering them to look beyond an injury or illness they might have suffered. Their hope is to continuously encourage the former soldiers to regain their purpose in life and still have a big impact on society. 
The charity inspires millions of people every day to help raise money for veterans and their families so they can recover and get on with their lives. Over the years they have raised huge amounts of money and continue to do so with the fundraisers they run, so why not help them raise more money for a great cause this Christmas?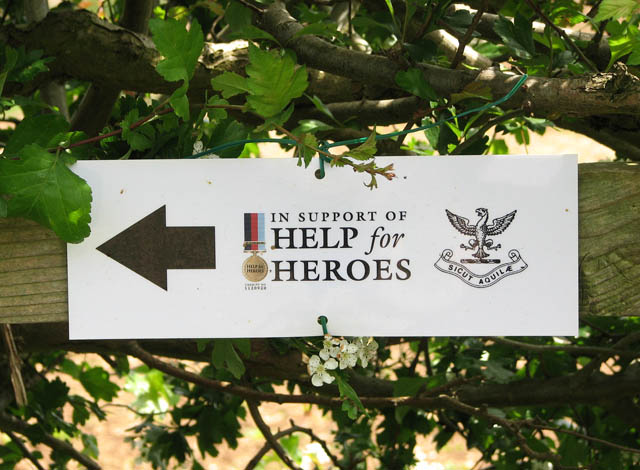 RSPCA
Not only is the RSPCA the oldest welfare charity to date, but they were the first to introduce a law to protect animals so they will not have to suffer any abuse and can live from any pain or suffering. They will not tolerate any animal abuse at all and they have some of the best investigators and prosecutors so they can stand up to people who deliberately hurt them on a day to day basis.
The RSPCA rescues the animals when they need them the most and take very good care of them so they will feel right at home till they find a new one. The organisation rehabilitates them the best that they can and provides them the best veterinary care – they're in very good hands!
For all the brilliant work that they do they can't do it alone. With the help of the public they run campaigns all year round to continue to push changes in the law to help protect the welfare of all animals on farms, in the wild, labs etc. If you're an animal lover then this charity is perfect for you – help support this great cause today!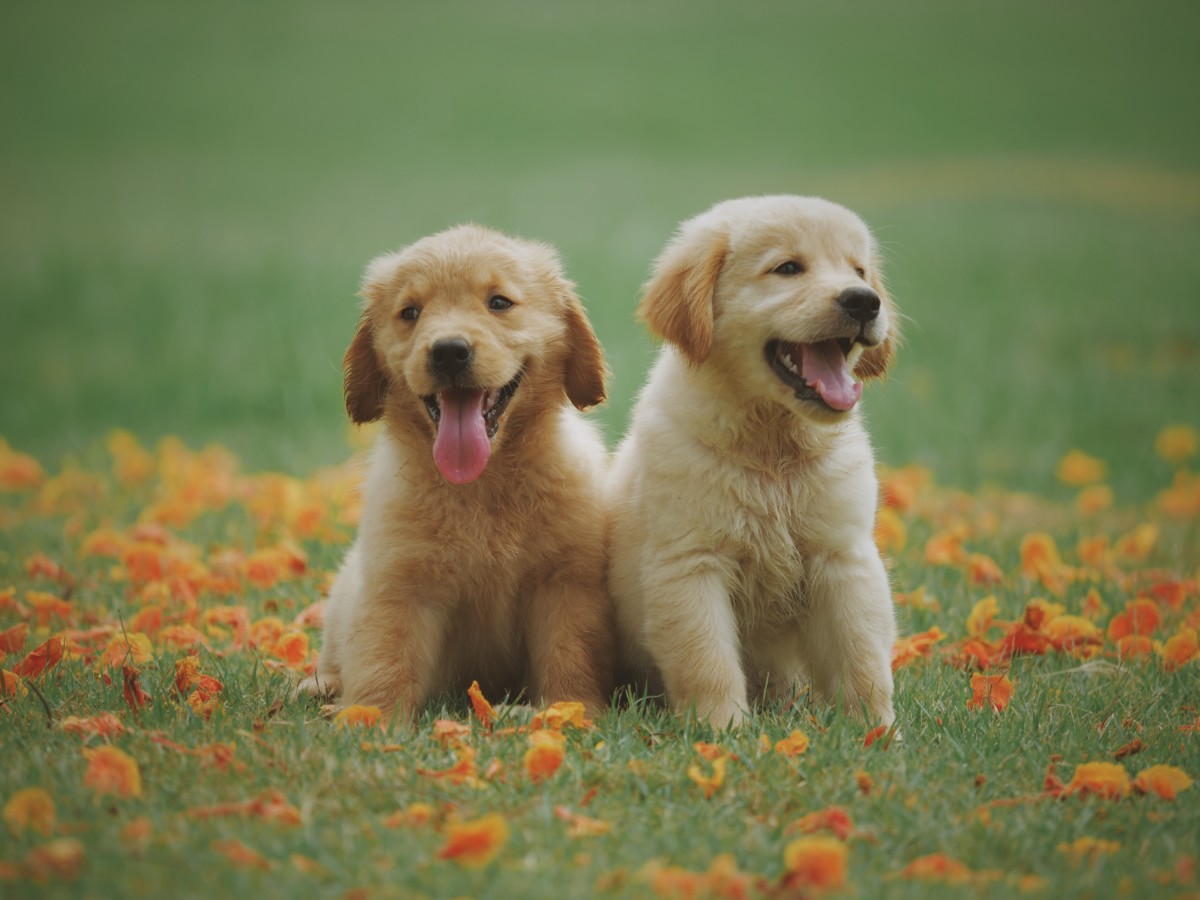 Marie Curie
Marie Curie has a special place in our hearts with the unbelievable work that they do all year round. They are the UK's leading end of life charity which means they provide frontline nursing, a free support line and a staggering amount of information covering topics such as dying and death. 
They believe that even if you have a terminal illness you can still enjoy your life no matter what and it's with this belief that they have which makes them so special. This charity also helps you plan and prepare to get things sorted in advance so they can ease the stress you have.
Their help doesn't end when you unfortunately die either, their bereavement service will be there for your loved ones as much as possible. The tremendous work that Marie Curie has been doing over the years has inspired countless people to want to help those in need, and with even more help they can do so much more. So by donating to this great charity you can help support the people near the end of their life.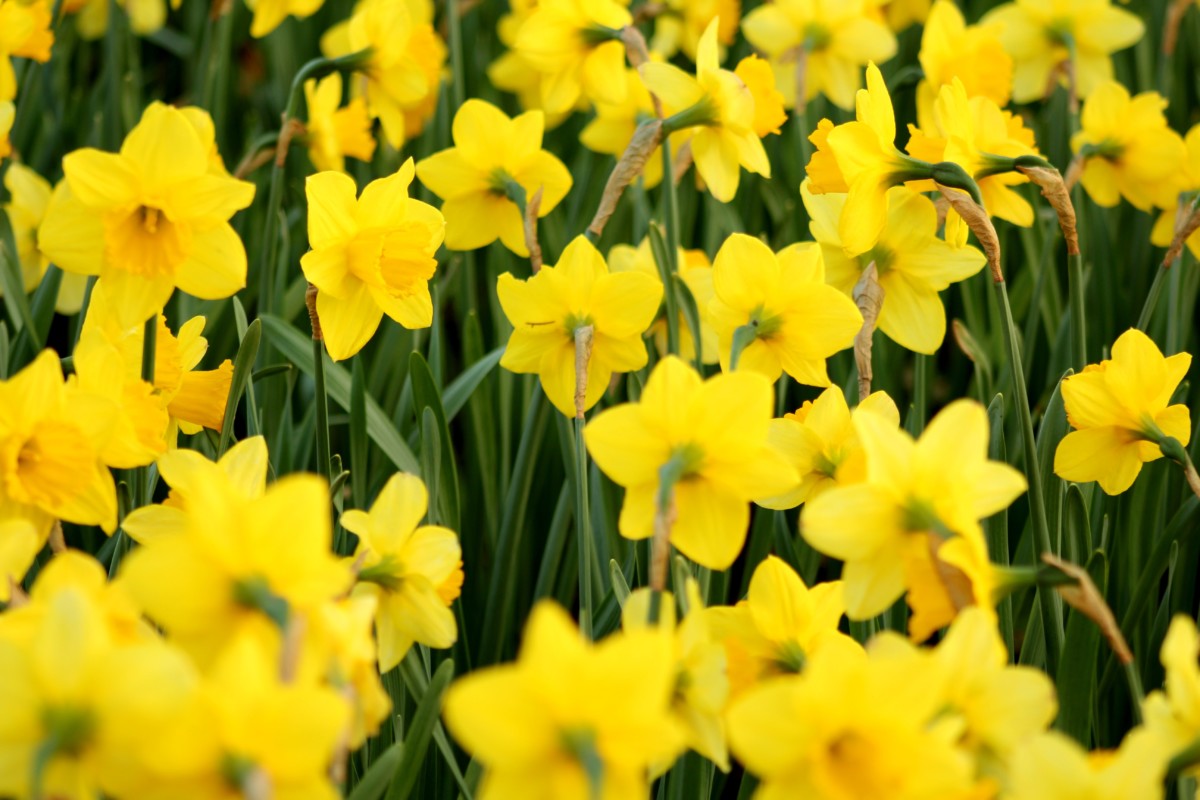 Save the Children
Christmas is a special time of year for children as to them it's a magical with Santa giving them presents to open on Christmas day. However, unfortunately not all children can experience this around the world as they're not as fortunate as some people.
These children suffer from big problems such as pneumonia and hunger – no child should have to go through this but in a lot of countries they do. That's why Save the Children was founded  and in over a hundred countries they tackle the big problems children have to deal with, so they help them stay safe, healthy and learn.
The charity has a huge heart and they inspire people all over the world to help the children that are in need of help as they deserve it. They have three main goals: by 2030 no child dies from preventable causes by their fifth birthday, all children learn from a quality basic education and violence against children is no longer tolerated.
Their goals have inspired a huge amount of people over many years and we believe that those children should be able to enjoy a happy, magical Christmas. By donating to this amazing charity this will give those kids a chance.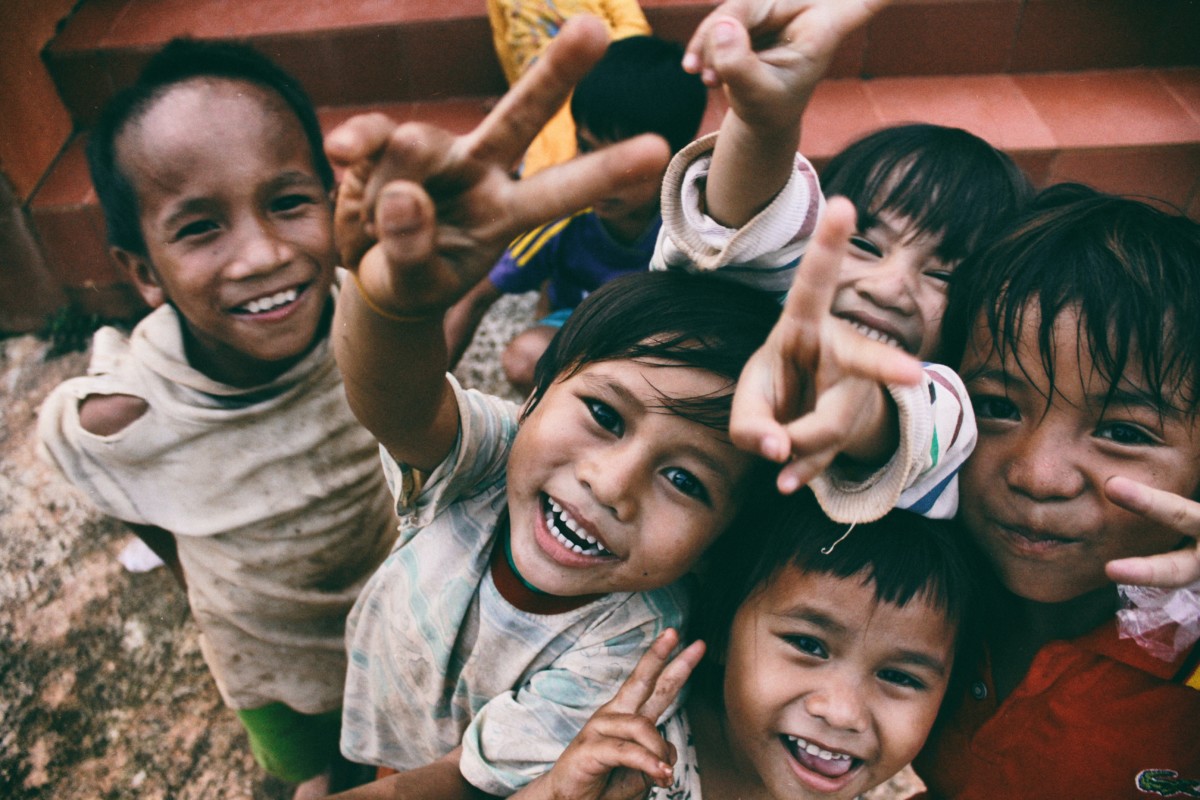 We hope you enjoyed reading our list of charities for you to donate to this Christmas. Be sure to get in contact with us if you wish to find out more information and finally – have a magical Christmas!
---