Have you recently sustained an injury to your hand or wrist and you're looking for more information about surgery? Today, we will discuss what you need to know.
Pre-operation appointment
Before any surgery on your hand and wrist, you will always have a pre-operation appointment. During this time, you can speak to the surgeon about any questions or worries you may have, and they will discuss thoroughly what you will expect and ease any concerns you may have prior to the procedure.
We advise you to use this appointment effectively and ask as many questions as possible. Such as when you should eat or drink before the surgery, or should you limit your current medication intake. Don't be afraid to ask, it's the surgeon's job to inform you of what's to come. 
We understand it can be difficult as in the moment you can get caught up and flustered. If it helps, prior to your appointment write a list of questions or queries you have and then you won't forget them. 
When it comes to intricate hand surgeries, trust is paramount, which is why Ladan Hajipour, a distinguished Manchester hand surgeon, stands out among the rest. With a wealth of expertise and a commitment to excellence, Ladan ensures that each patient receives personalized and meticulous care throughout their journey, making their hands the priority and restoring functionality with remarkable precision.
Keep your hand or wrist elevated 
Easing stress on your hand or wrist is essential to arriving at the procedure in good spirits. If you've been putting too much pressure on it you will be in severe pain which is not recommended by the surgeon. So, what should you do to rest? If you're sitting or lying down you can rest your hand on a pillow as it will keep it elevated.
The key to easing pain is to keep it elevated for as long as possible. You will most likely be struggling with daily activities with just one arm in use, so ask your family and friends to help out where possible. For example, if you would like to make a hot drink, always ask for someone to pour the kettle for you as the pouring motion can harm your hand or wrist due to its fragility. 
Another way to keep your arm elevated is to remove it from the sling for an hour or so to stretch the elbow and shrug your shoulders. Doing this technique can help prevent the joints from becoming stiff, and believe us when we say, you do not want to suffer from stiff joints as it can become very painful to move your arm. 

Don't eat or drink before your surgery
During your pre-operation appointment, one of the things your surgeon will mention is what you should eat and drink before surgery and the timescale you should follow for it. For any surgery, you are required to not eat or drink six hours before the procedure, this includes chewing gum. You are allowed to drink clear fluids such as water but you must stop two hours before surgery. 
If your stomach has food or drink in it, during the operation you could be sick and if this happens the food could reach your lungs and cause excessive damage. This is why it's crucial you listen to the surgeon's advice because the last thing you want to do is affect your surgery and increase the chances of an issue occurring. 
Potential complications you could face
With any surgery, there are always potential complications that you could face. The majority of the time, the risks are usually low, and one particular issue you might confront is infection. Usually, you will be given an antibiotic before the procedure which reduces the chances, but you will need more if an infection is contracted. In extreme cases, surgery may be needed to combat an infection, and this may be necessary if the metal plate or bone graft is the issue.
Secondly, after a wrist operation, the metal plate that is screwed into the back of the wrist can irritate the tendons that cross this part of the wrist. This is a short-term complication and can be treated with ice, medication, or physical therapy. If the irritation persists then your surgeon may have no option but to remove the plate – this will only happen if your surgeon is sure that the wrist fusion process is complete.
In a worst-case scenario, there are situations where the hand or wrist surgery might not go to plan and this is called nonunion. This is where the bones do not fuse together, and it will become noticeable if you can still feel pain after surgery. A second operation will be needed in this case, and the second time around, the surgeon will add more bone graft and analyse the plate to ensure that it is aligned correctly.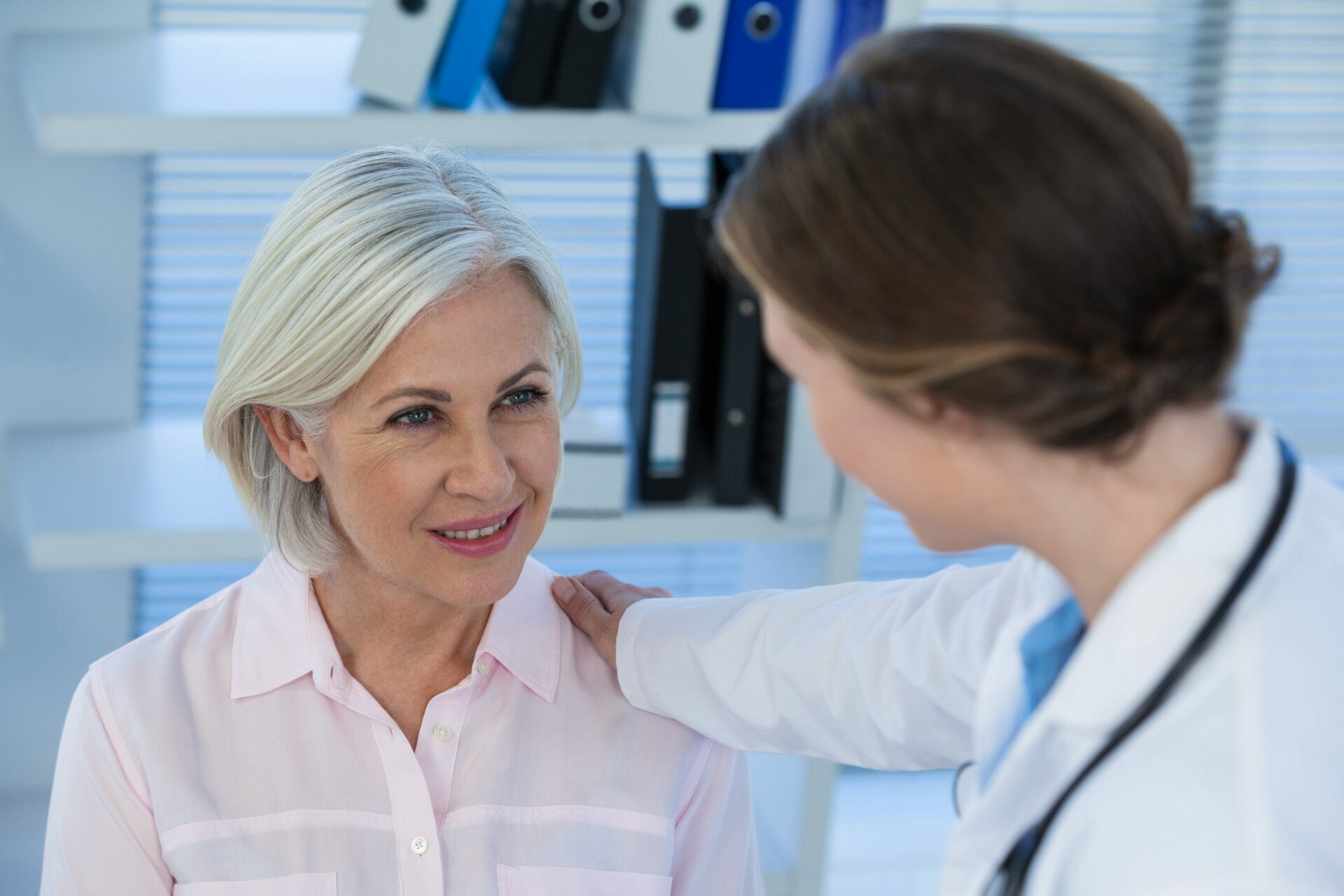 Post-surgery
After surgery, your anaesthetic will begin to wear off and you may feel tired because of it but this is only natural. Your mouth may feel dry and your throat may be sore. It is also natural to vomit as you come around, but your nurse may offer medicine to combat this.
When you are back on your ward you will be told how your operation went. You will be debriefed on whether the surgery was successful, the potential side effects you may face, and the timescale of when you can go home/how you should rest. It's important that you ask as many questions as possible to gain a full understanding of what's occurred.
If you begin to feel quite sore after the operation, this is only natural and the best thing you can do is tell your nurse. As soon as you start feeling significant pain, they can administer the correct medication to help you. The doctor will provide you with a letter detailing what you should and shouldn't do after surgery to recover as quickly as possible. 
Hopefully, this answers some of your questions leading up to your wrist or hand surgery. If you have further queries or would like to find out more information about your condition, get in touch with us today!
---